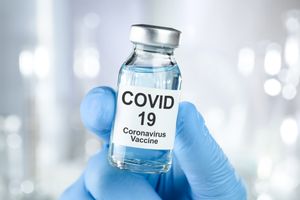 Please only sign up if you are currently eligible for the COVID-19 vaccine. Click here for the CDC phase guidelines. In order to schedule your vaccine you must first enroll as a patient, we will then be able to approve your account and confirm that the appointment has been set.
To ensure the safety of our patients, staff and their families during the COVID19 crisis, Med-Save Pharmacies are taking extra precautions.
Who REALLY controls prescription drug prices?
Who is REALLY in charge of prescription decisions?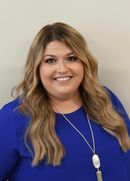 Meet Your Pharmacist
Sullivan University College of Pharmacy Class of 2016
Specializes in immunizations, medicare open enrollment and medication synchronization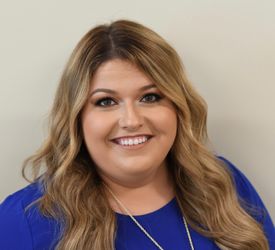 Ashton Frasure Higdon, PharmD
I am the Pharmacist In Charge at Med-Save Martin. It's a privilege for me to give back to my hometown and help them with their medication needs. Knowing my patients and taking care of them is my main priority.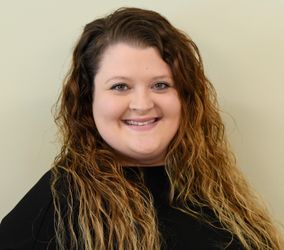 Korie (Koko) Swiger, Pharmacy Technician
I have been a Pharmacy Technician for 7 years, and have worked at Med-Save since opening in 2016. I take pride in knowing our customers and helping them with their medication needs.
Sign Up For Our Newsletter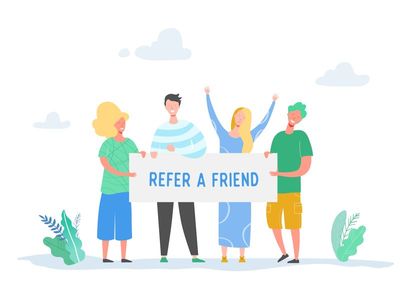 Do you have friends or family you would like to refer to our pharmacy?
Click the button below to fill out our form to share the Med-Save Martin Medicine Shoppe experience!